Hello,
I've been researching a bit, and I've found a HIFI module
. It would be very interesting to be able to use the module with an arduino due to get the sound directly. The only "problem" is that the module uses an I2S communication which I do not know but I have also seen forum examples so that arduino due can use that protocol.
http://www.stm32duino.com/viewtopic.php?t=519
"I2S PCM5102 DAC Decoder 32bit "

"I2S PCM5102A"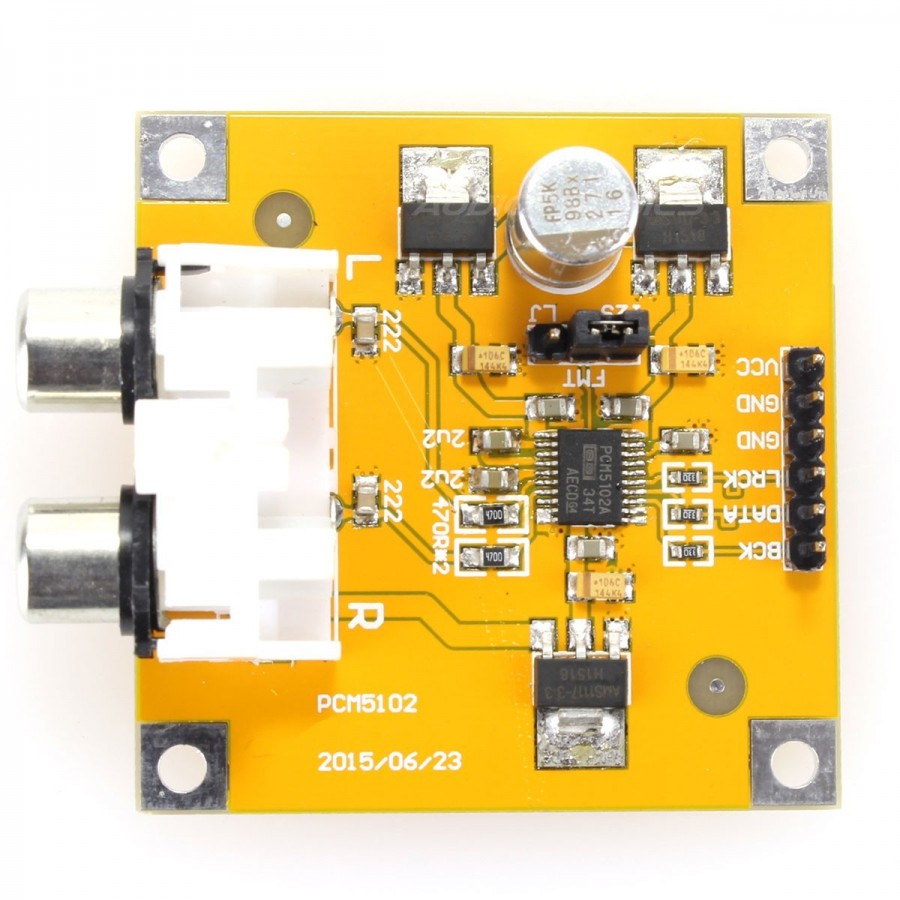 I hope it will help to further advance the project
thankyou